Finding help when relocating can be a really tough thing to do. Especially when you plan to move anywhere in Queens for the first time. As a newbie mover, you will have to pay attention to a lot of details when planning your relocation. Today, we will tell you how to find the best moving companies NYC has to offer without any problems. That will mean a lot when finding moving help in Queens. Here are some steps you should follow.
Finding moving help in Queens begins several months ahead of the move
What you need to know and realize is that the moving process can take some time to organize. There are many things you need to do before the move, so what you need to do is to plan everything ahead of the move. You should begin your search at least 2-3 months before the moving day arrives. The thing is, with the current moving season, it can be really hard to find movers on short notice. Furthermore, you could be paying more money if you are getting movers closer to your date. Since they are all booked in advance.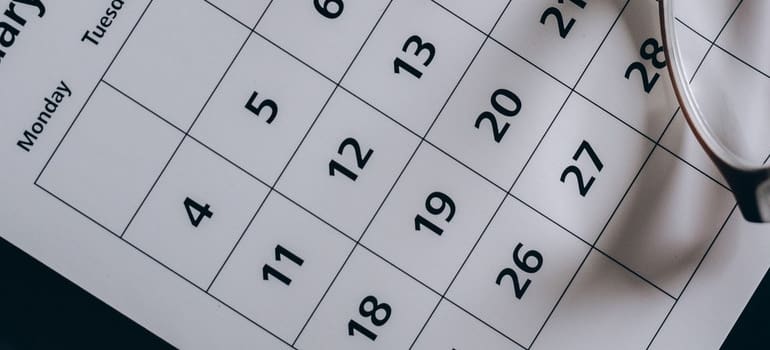 Booking your movers in advance is very important and it can help you a lot with your upcoming move. Now, this is not something you can do overnight, so in the following part of the article, you will find out how you can find Queens residential movers with ease. That will help you a lot when you are about to plan your move.
Ask your friends for a recommendation
If you have friends who moved recently, then you can ask them for recommendations. They can tell you more about the moving company they hired for their move. Make sure to ask them the following:
How well did they organize and handle your move?
Do they offer some special kind of moving services?
Did they pack your belongings properly?
How much did it cost?
Were they accurate and without delays?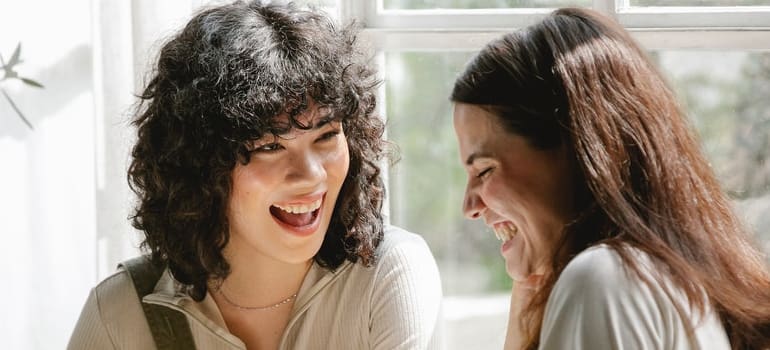 These are some of the most important questions you need to ask them before you head out to hire the moving company for your move. It will help you pick the most professional movers that can aid you with your relocation. Especially when searching for residential movers NYC. Then you can rest assured that your move is in the hands of professionals. Because the professional movers will handle your items properly and without any problems. They know how to pack them so they won't break during transportation.
Read the moving reviews
It is important to read the reviews left by former customers. They often leave testimonies of people who used their services. This can be a good source of information when you are about to pick the moving company for your move. Many people will write how the movers treated them. It would provide you with the answers you were seeking from your friends when asking them for recommendations. And that is a good thing because it will come from multiple sources.
Why is reading reviews good
Customer reviews can be a good thing, but there are some downfalls from it as well. Some scamming and fraudulent moving companies can hire bots or other people to write fake moving reviews. This can be misleading and you need to know more about it if you wish to avoid getting scammed. So, make sure to pay attention to the following:
Reviews are too grammatically correct. There is an absence of honest human error which is normal for everyone to have.
Profile pictures look professionally made.
Their profiles are made recently and they didn't leave comments on other things.
Reviews sound too good to be true. That means they have nothing bad to say about the moving company, or that there were no negative sides. The truth is, no matter how professional the moving company is, there are chances that some issues may occur. But have in mind that only professional moving companies Queens will resolve them with ease and to your liking. Always opt for professional movers when relocating.
These are some of the most important things you need to have in mind when reading the moving reviews. It will help you spot the fake reviews so you can probably avoid being potentially scammed. Which is very important to remember when you want to organize a safe and affordable relocation.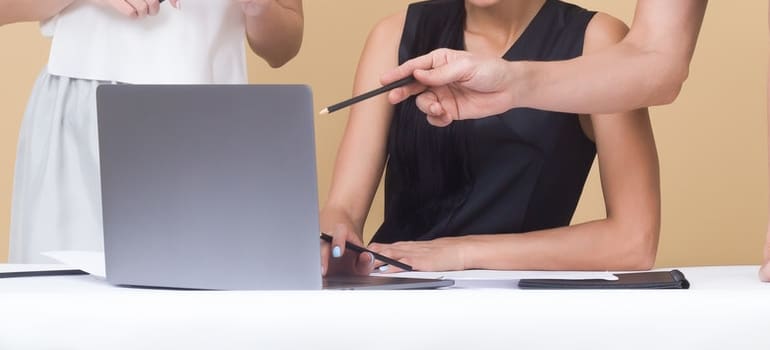 There are independent Facebook groups
Did you know that there are Facebook groups that leave honest and even better-moving reviews about the moving companies in your area? Some movers tend to delete comments they deem too negative about their work. But in these groups, you can find recommendations and reviews that can help you hire the best moving company that you might need for your move. Certainly, this is very good because they could help you speed up the moving process by a lot. That can mean a lot for anyone who is planning to move soon. Because looking for residential movers NYC is important as keeping everything on track. Make sure to read them before you head out to hire movers.
As you can see, finding moving help in Queens doesn't have to be complicated or cause you many issues. These steps are here to make sure you find good movers for your Queens to move fast and without any problems. If you follow them, you will certainly hire professionals to help you out with your move. And if you are looking for more interesting articles and answers to your moving-related questions, then you can always read out the blog. Many good guides will certainly help you out with your move.