Moving is both mentally and physically exhausting. First of all, it can be quite challenging to organize your relocation. Even if you work with professionals at Teddy Moving and Storage, you still need to do some packing and wait for the movers to transport your enrire household. This already sounds extremely exhausting. However, it can be quite challenging after your relocation as well. Most people only focus on organizing their relocation, not on the mental strain that relocation can cause. For this reason, here is how you should cope with change after your interstate relocation. It is important to find your peace after relocation as well. 
Cope with change after your interstate relocation by taking your time
Usually, most people have a strict deadline they have to respect when they're moving. This means that everything has to be packed and ready to transport when interstate movers NYC arrive. Once you arrive in your new house, you don't have any strict deadlines. Just on contrary, you can take your time and relax. This is why it is important to have an essential box ready before your relocation. As you are taking your time to slowly unpack your boxes, you will have all of your essentials next to you. This is also very beneficial for your mental health. Moving can be quite stressful. For this reason, you need to give yourself time and an opportunity to relieve all the stress. The best way to do it would be to slowly unpack your items, decorate her new place, and enjoy living in your new location.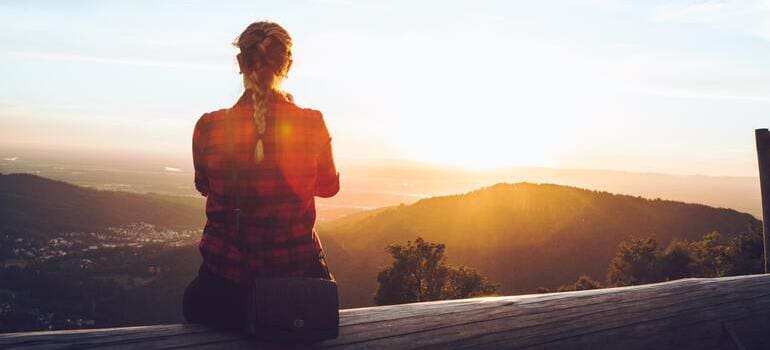 Explore your new city
Since this is an interstate relocation, it means that you will be moving to a completely new state. If you have never spent a lot of time in this state, now you have a chance to explore it. Even if you have visited your new state before, it is going to be different when you become a resident. You will have more time and chances to explore places that are not popular among tourists. Maybe you can even discover some hidden places that only locals know about. This is also a good way to cope with anxiety after residential movers Brooklyn deliver your items. Most people are afraid of the unknown. If you make it known and familiar to you, you can cope with this anxiety much easier. Luckily, today, it is almost impossible to get lost if you have a phone. 
Cope with change by getting to know people
It is difficult if you are moving alone. You are probably leaving your family and friends behind. Not only do you need to travel miles and miles away from your home, but you are also doing it all by yourself. This can be quite lonely and difficult for one person. For this reason, it would be easier for you if you can meet new people. It is always a great idea to meet locals since they can help you a lot. They know all the best places to go, where to have fun, and how to do things to make your life easier. In addition to this, you won't feel lonely if you make new friends. This is probably the best advantage of making new friends. You can also befriend someone who is a newcomer line you. Then, both of you share similar problems and experiences.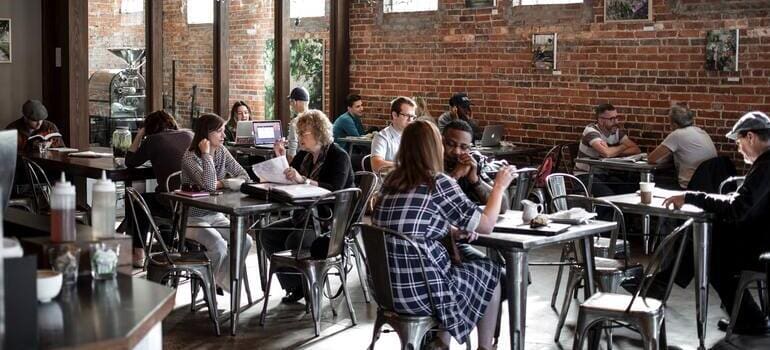 Call your family
Making meeting new friends it's a great way to chase off your loneliness. However, it is also important to keep in touch with your family. This is especially important during your first week in your new house. Until you actually go out and befriend someone, you should call your family often. This will help you feel less lonely while you unpack boxes delivered movers Brooklyn. For example, you can video call your family or friends and together unpack and decorate your new house. It can be quite lonely to do everything by yourself. This can also cause anxiety. For this reason, to prevent negative thoughts, you should talk to your family or friends. Luckily, you can easily video call your family anytime you want. In addition to this, even when you make new friends, make sure to keep in touch with your family and friends. 
Cope with your interstate relocation by remembering why you moved
It is difficult to move especially if you are moving away from your family. It is not easy to move far away and start fresh in a new city. For this reason, you should remember why you moved. Focus on the positive aspects of your relocation. For example, these would be the most common reasons why people move. 
School

 

Job promotion

 

Better job

 

Bigger house

 
As you can see, if you are moving because of these reasons, then come on make sure to focus on positive aspects. It is always exciting to start attending college, getting a job promotion, getting more money, or buying a house. If you are alone or single, you can always meet someone and fall in love. In addition to this, you will have more opportunities to try out all the new interesting and exciting things.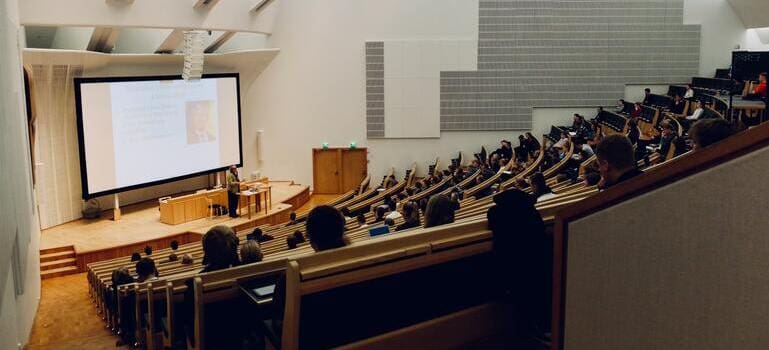 Focus on your hobbies
It is also a great idea to focus on your hobbies to cope with change after your interstate relocation. If you like to read, then make sure to find a good book and spend your time immersed in the story. On the other hand, if you like to walk, then go out and explore your new city on foot. It doesn't matter what you like to do for a hobby, it matters that you find time and energy to do it. If focusing on your hobby will help you to cope with moving on anxiety, then do it. You can take breaks from unpacking, and do what makes you happy. At the end of the day, put your mental health first and unpacking second.