NYC is not exactly known as the ideal place to raise children. People usually associate it with constant noise, nightlife, busy lifestyle. For this reason, NYC is more attractive to young professionals who are looking for better job options and an interesting lifestyle. However, NYC is a huge city and there are a lot of neighborhoods that are more suited for families with kids. Among the five boroughs of NYC, Queens is the best one for families. First, it's the safest borough and the best place for families to buy a house. However, Queens has around 99 neighborhoods. Glendale is one of the most mentioned neighborhoods when it comes to the best places to raise a family in NYC. For this reason, movers NYC prepared a family guide to Glendale Queens that will help you to get to know this neighborhood.
A family guide to Glendale Queens – what do you need to know?
There are a couple of factors that one neighborhood must have to be a good place for families. First, the neighborhood must be safe. You are not going to start a family or raise your kids in a place with high crime rates if you don't have to. For this reason, you should choose one of the neighborhoods in Queens, and hire one of the best movers Queens has to help you relocate. One of the facts that speak in favor of this claim is that in the top 20 safest neighborhoods in NYC, Queens has 9 neighborhoods on this list. Glendale is one of them. Therefore, Glendale is a good choice for your family. Other factors are good public schools, transportation, etc. However, the factor that usually has the final say is the cost of living. Having kids is not cheap nowadays, so the cost of living has become the deciding factor for most people.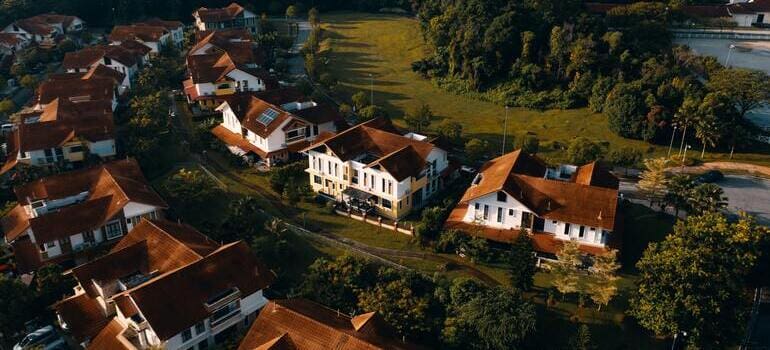 What should you know about Glendale?
You should first know something about history and other few facts about Glendale before you contact Glendale NY movers to help you with the moving process. Glendale has a long history as the neighborhood exist since the early 19th century. Before Glendale got its current name, the place was called Fresh Pond as it was a swampy area. The neighborhood went through a couple of changes. First, it was one of the many Queens and Brooklyn places where Manhattans buried their loved ones because of the Rural Cemetery Act. The next two phases were farming which was replaced by textiles and breweries. For this reason, Glendale was one of few neighborhoods in Queens that wasn't brimming with poverty and crime. Nowadays, Glendale is mostly a residential neighborhood with a population of around 30 000.
How much does it cost to live in Glendale?
Glendale is much more affordable compared to Manhattan. For this reason, many people are considering moving to Glendale from Manhattan. As the distance between these two places is about 18 miles, you can hire local movers Queens NY. Now, the most appealing part of living in Glendale is nice family houses that don't cost a fortune. There are various types of houses for everyone's budget. The most expensive ones are one-family brick Tudors houses. Other options are brick houses of different sizes, wood-framed colonials, and buildings as well. Most of these houses come with large backyards. Now, the prices for single-family houses are around $770 000. The prices for two-family homes go from $920 000 to $1 million. Prices for bigger houses go over $1 million. The more affordable options are the following:
one-bedroom co-ops for $300,000,
two bedrooms for $365,000
three bedrooms for $430,000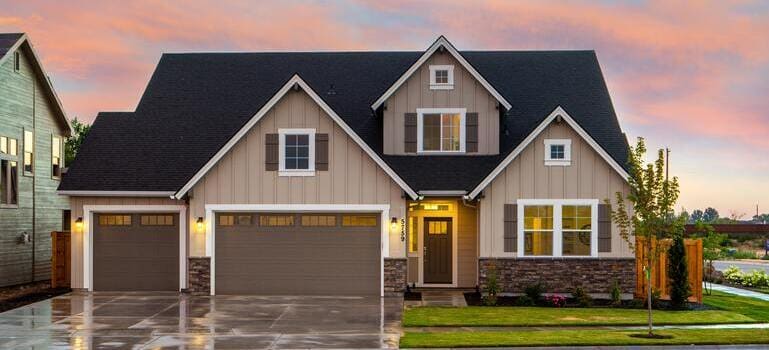 Where can you shop for groceries?
The first thing you need to do after you finish your relocation with Queens residential movers, you need to buy groceries. The cost of groceries is the same as in Queens which is about 3,5% less than the NYC average. There are enough supermarkets in and near Glendale that are always stoked with many groceries. Some of the best supermarkets are Dollar General, Stop & Shop, Ideal Food Basket, etc. These three shops are located in Glendale while many others shops are located near but in other neighborhoods. You can find almost everything you need for a household in Dollar General. Most residents are pleased with this store as it's one of the better Dollar General stores in NYC because of its good organization. Another good supermarket is Stop & Shop which offers delivery, accepts credit cards, and has garage parking and private lot parking.
Schools and nightlife in Glendale
While these two aren't usually put in the same category, it's good to be informed are both schools and nightlife. But, as you are probably planning to have or already got kids, you should first learn about public schools in Glendale. There are currently seven schools in Glendale and they are P.S. 68 Elementary, P.S. 91 Elementary, P.S. 113 Elementary, I.S. 119 The Glendale Intermediate School, Central Queens Academy Charter, Sacred Heart Elementary, and Elm Community Charter. Almost all these schools have a high rating and people are generally happy with them. Now, as your kids start getting older, they will be interested in nightlife entertainment. While Glendale doesn't have rich nightlife, there are many good nightlife options near Glendale. Restaurant options are much better than nightlife ones and you can find various restaurants with different cuisines such as Chinese, Italian, and German.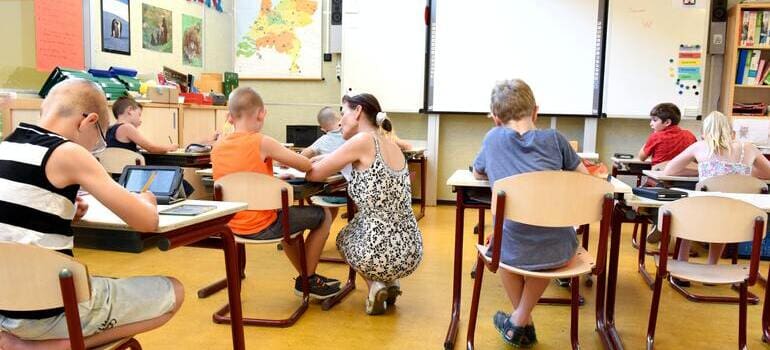 Should you move to Glendale?
Well, the answer is pretty simple you should definitely move to Glendale. A family guide to Glendale Queens informed you enough to make your decision. However, you should know that Glendale is becoming a popular place for buying property. For this reason, you should hurry up and buy your family home before prices skyrocket due to demand. As you can see, Glendale has everything to be a good place for living. Of course, reading about it is much different than seeing it in person. Therefore, go to Glendale and pick your new home today.