Deciding to relocate is not easy. There are a lot of factors you need to think about when making one such decision. Non more important than the one concerning the one regarding the location where you're going to move to. Englewood in New Jersey is steadily more and more popular when it comes to relocation. Other things you should keep in mind concern the relocation process itself. It's not an easy feat to relocate, but it can also be very rewarding as well. Therefore, it's important to keep a cool head and plan everything well ahead of time. Furthermore, the help of professionals is also something you will need. It's a good idea to get in touch with movers Englewood NJ trusts. Teddy Moving and Storage are the ideal movers to help you, so if you have a relocation coming up, contact us.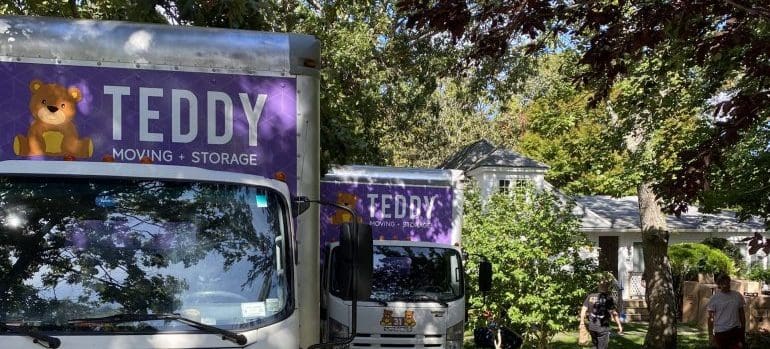 Moves are difficult, but we can do it together
Relocation is never easy. It doesn't matter if you're relocating across the street or across the country. Each kind of move has its fair share of challenges. It's not quite as exciting and thrilling as you may be thinking. For people who've never moved before, it's difficult to imagine just how stressful and difficult it can be. The very first thing you need is a lot of time. What we mean by that is it's important to take at least a month or two before the actual moving date. It depends on where you're moving from as well.
Can't Bear to Throw it Away? Let Us Move it Today!
Enlist the help one of the best movers in Englewood NJ because we are here to help
It takes time to plan out everything, that's for sure. However, it's also difficult to plan everything yourself. A lot of energy and resources can easily go to waste when planning a move. Therefore, you should try to cut your losses wherever you can. The easiest way to relocate is to hire the help of professionals. Movers in New Jersey that have the experience and skill to help are your best bet. And we are one of the best That way, you can rely on our experience where your own is lacking. Furthermore, you'll be able to rely on a professional contract that can help reassure you and put your mind at ease. Don't shy away from the help that is at your door. We can help you avoid the common moving mistakes for a stress-free relocation.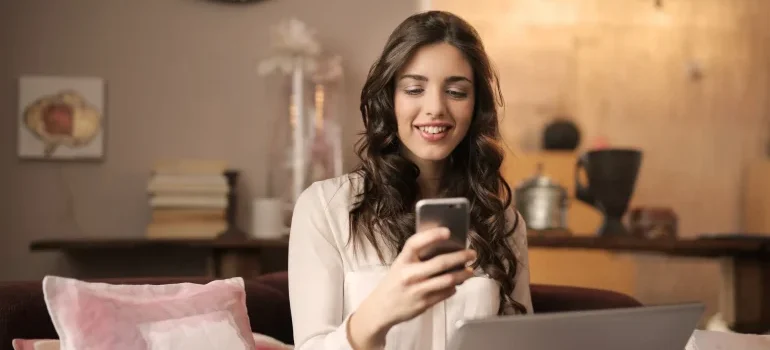 Teddy Moving and Storage employs some of the best movers Englewood NJ local trust
Teddy Moving and Storage is a professional moving company that services the Tri-State Area. We are more than happy to provide various moving services to anyone who needs them. Our team of movers is hard-working and serviceable. You can rely on us to do everything according to your wishes. Furthermore, you can be sure that we have the right equipment and the skill necessary to conduct a successful move. We have more than 10 years of experience. During that time, we've built our reputation as one the most dependable and dedicated movers. We care deeply about your customer experience and we want you to be completely satisfied when you finally make the decision to move to New Jersey, Englewood.
Get the most complete moving experience with a full range of moving solutions
We offer complete moving services. Our team is at your service. Whether you're relocating within the city, or you're moving from a different state. If you need movers NYC to NJ, we are exactly the ones to contact. We offer to bring you the most complete moving experience ever. Whatever kind of moving-related issue, we assure you that we are more than capable to handle it. From the very first step of your move, we've got you covered. Packing is one of the most tiresome parts of any move. We can take it off your hands. Let us handle everything, from packing your everyday items to your fine art and other valuable collections.
In addition, if you require some additional services, you need to specify what your needs are. We pride ourselves in the Teddy GOLD™ Services that we offer to our clients who require special attention to detail.
How you can enlist our professional moving assistance?
Our services are tailor-made to help you by speeding up and simplifying the moving process. All you need to do is call us. We'll come and be there to help you plan the moving process. Furthermore, our team will work with you on everything as you specify what it is exactly what you need us to do. We care about your experience. Teddy Moving and Storage will also give you a moving quote free of charge.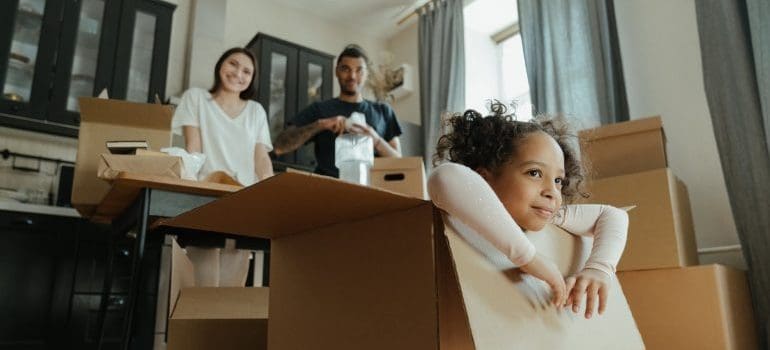 Call the best movers in Englewood NJ and get started
The process of relocation is related to a lot of different experiences. However, we at Teddy Moving and Storage want to help you focus on the positive sides. Think about the exciting new opportunities that await you. The best movers Englewood NJ has to offer are here to help you by handling all the heavy lifting that you need us to do. From packing to loading and transporting, we can cover the entire difficult moving process. It's your job to relax and get ready for your new life in Englewood. Furthermore, you should move to your new home there well-rested and with a clear vision in mind. Let us handle the relocation while you focus on the more important stuff. Contact us and get your free estimate today.